About Us
Family owned and operated, Everything Italian Distributors is a company with strong roots both here in the U.S. and in our hometown of Ripacandida, Italy. All of our knowledge, recipes and products stem from our Nonno Mario whose expertise comes from centuries of cooking in kitchens all around the world for family, friends and customers.

Nonno is our inspiration to always make products better than the next! Using only the finest ingredients, Nonno always put his heart into his cooking. There were no measuring cups or recipe books, but somehow he always knew just how much to use. We saw his love for cooking and have learned to love cooking just as much as he does!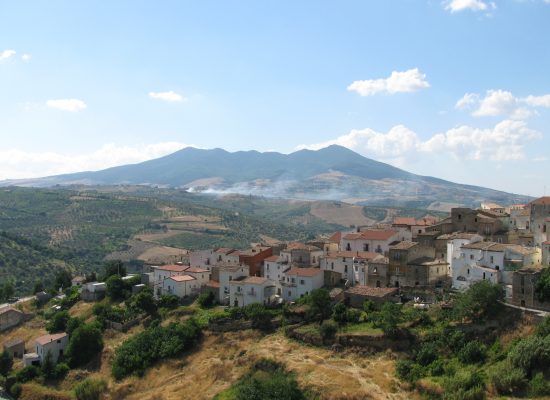 What customers are saying
Visited Chicago recently and stopped in at Rubino's to grab a few sauces for the trip back. I'll be back to order more soon!
I drive down from the city almost every weekend just to get some of these great sauces and giardinieras. I'm happy they are starting to ship across country so I can share this with my family!
So happy you guys are shipping directly now 🙂 Can't wait to try out the new oils!
Taste's just like home. I've been looking for real giardiniera for a long time now and finally found it. Don't wait. Just Order!
Contact Us
16635 S. Oak Park Avenue
Tinley Park, IL 60477
630.48.ITALY (630.484.8259)
For Orders and Information
everythingitaliandist@yahoo.com